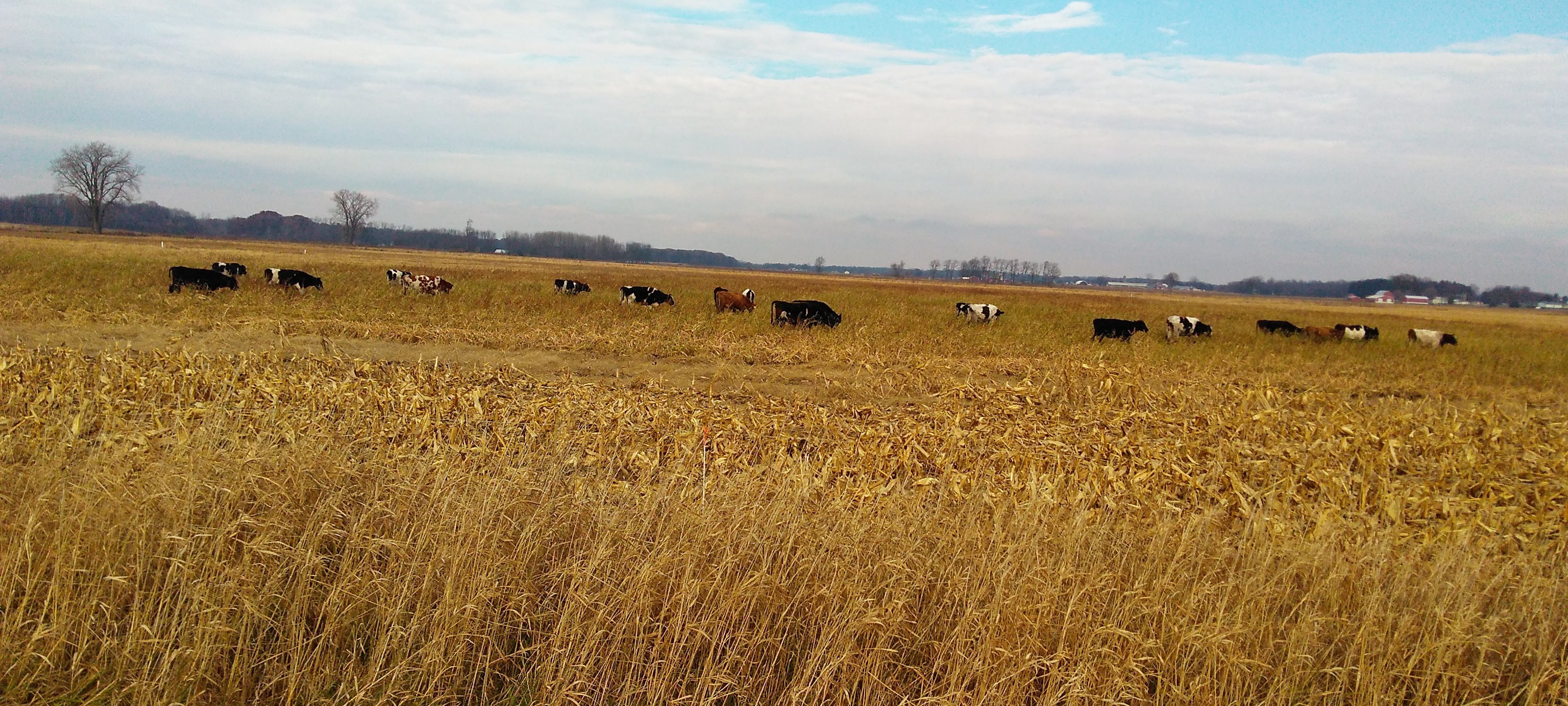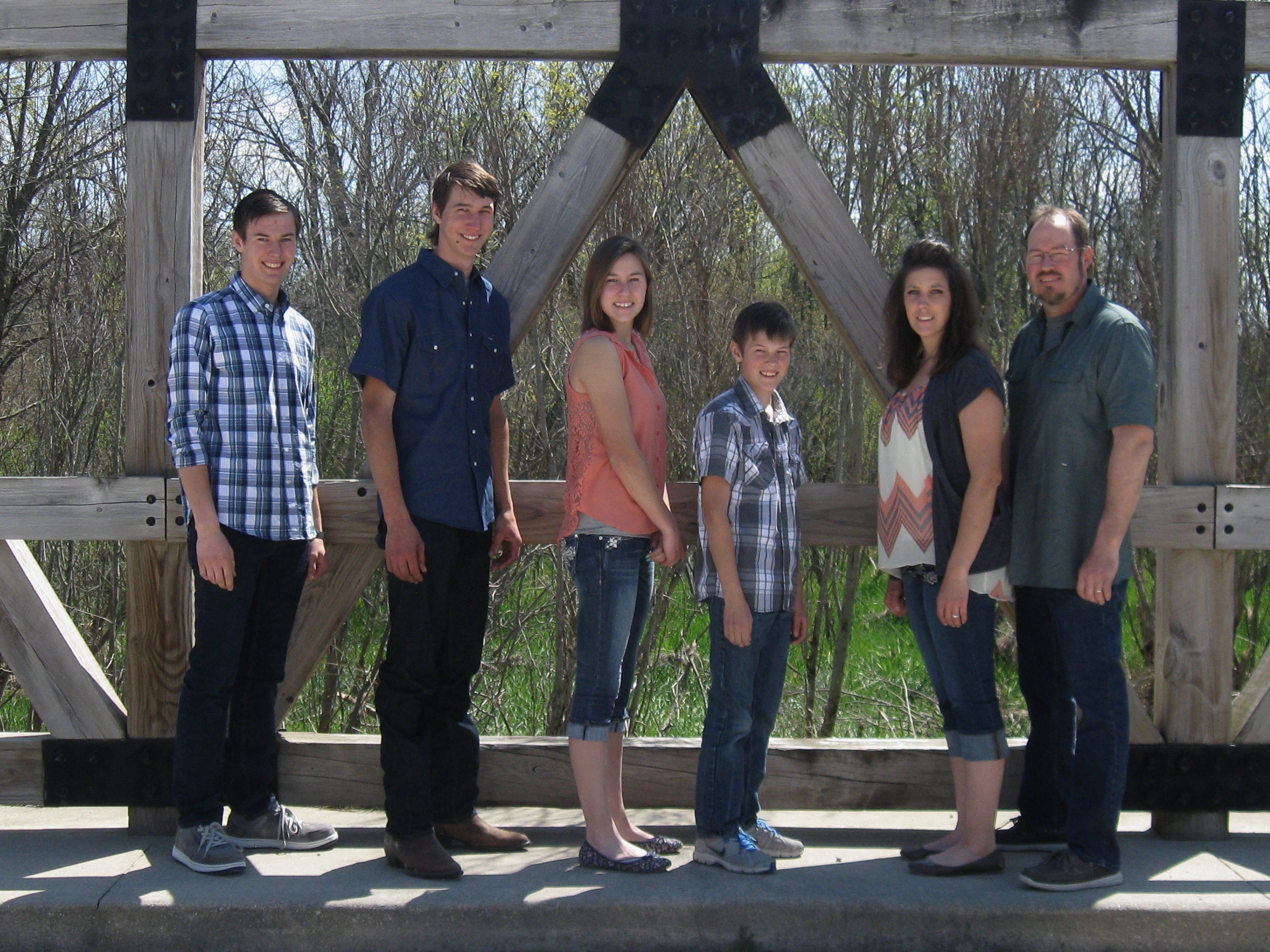 Hi there! I'm Ronda. I am the voice behind this website and blog. Sit and stay awhile as I share with you my story. 
 I grew up on a dairy farm. My Grandpa, Uncles, and my Dad all work together to build what now is a 5th generation dairy farm. Milking cows was my full time job when I was in high school and in the early part of my married life. I would start my day by waking up at 2:30am. to milk the 250 head in a double 16 parallel parlor. Each milking took about 4 hours from start to finish. Then I would go back into the house, take a shower, eat breakfast, and start my school. (I was homeschooled) Sometimes I needed a nap, but not always. Then again at 2:30pm I would be heading back to the barn for another round of milking. At that time we were milking 3 times a day. Once in a while I would do the late night milking, but I always enjoyed the morning shift better than the night shift.
Kevin too was raised on a dairy farm for part of his life. His Dad sold their herd when he was only 10 years old. When Kevin was in 11th grade he came to work, milking cows for my family. He worked for my Dad for a couple years until he was ready to start his own farm. He had been raising heifer calves and selling them just before they gave birth to their first calf. But after awhile he had decided that he wanted to keep the heifers and start his own dairy farm. At first he rented a local farm that was all set up for milking, but wasn't being used. After a while he decided it was time to invest in a place of his own. So, his Dad sold him a piece of land right across the road. He built a free stall barn and a milking parlor in 1996. The place we call Acres of Clay.
In 1997 we started dating. I was 17 years old and he was 22 years old. We married on November 7th, 1998. I was still milking twice a day for my family up until the day I gave birth to our first son. (My water broke while milking) I gave birth to a healthy preemie baby. After that I only returned back to milk cows a few times when they were short handed. 
Kevin and I have been married for 21+ years now. We are a 1st generation dairy farm building the future of the next generations. Still building. Still growing. Still sowing. Still reaping.