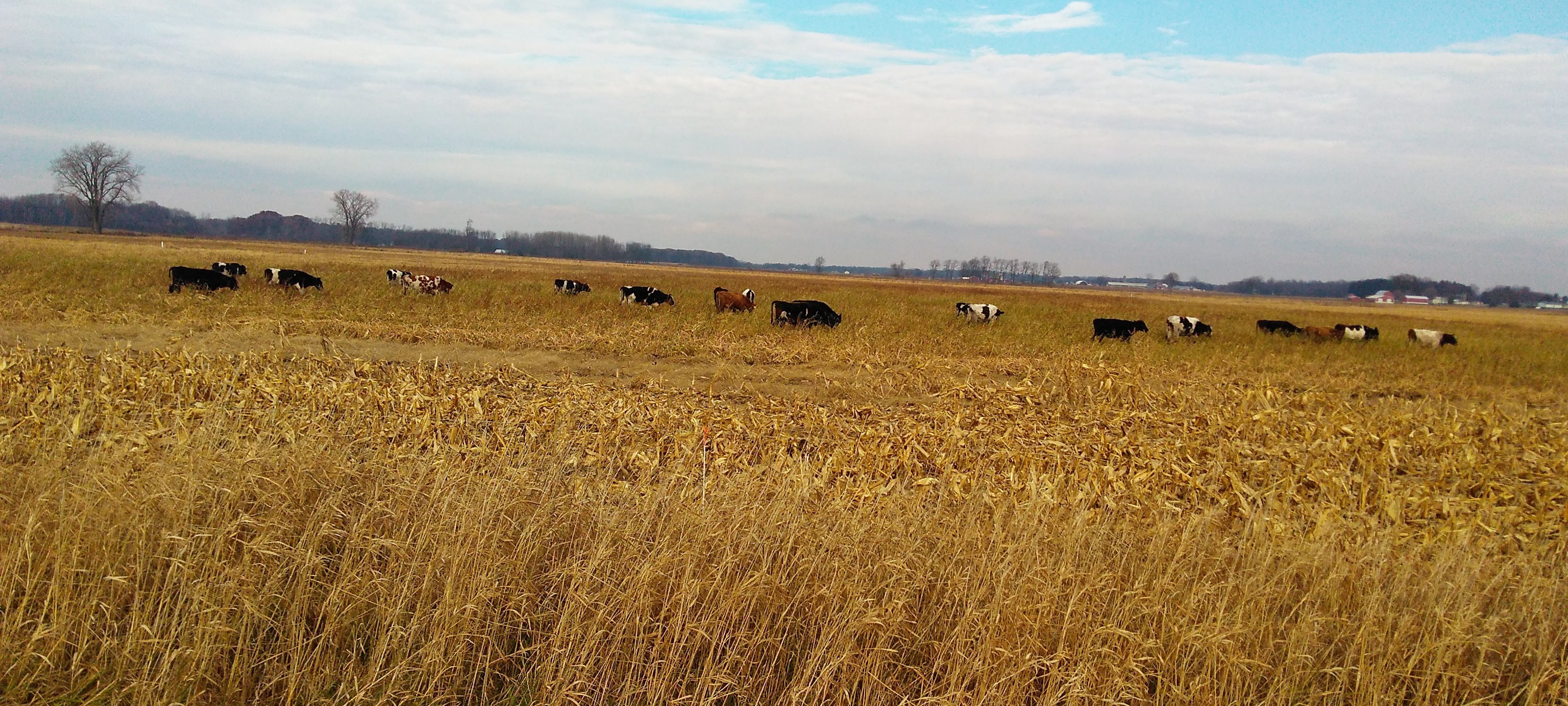 Every single year our family goes black rapsberry (black cap) picking. I usually pick enough berries to make some fresh pies, but I also freeze a bunch so we can have them during the winter months.
Today I share with you my pie recipe.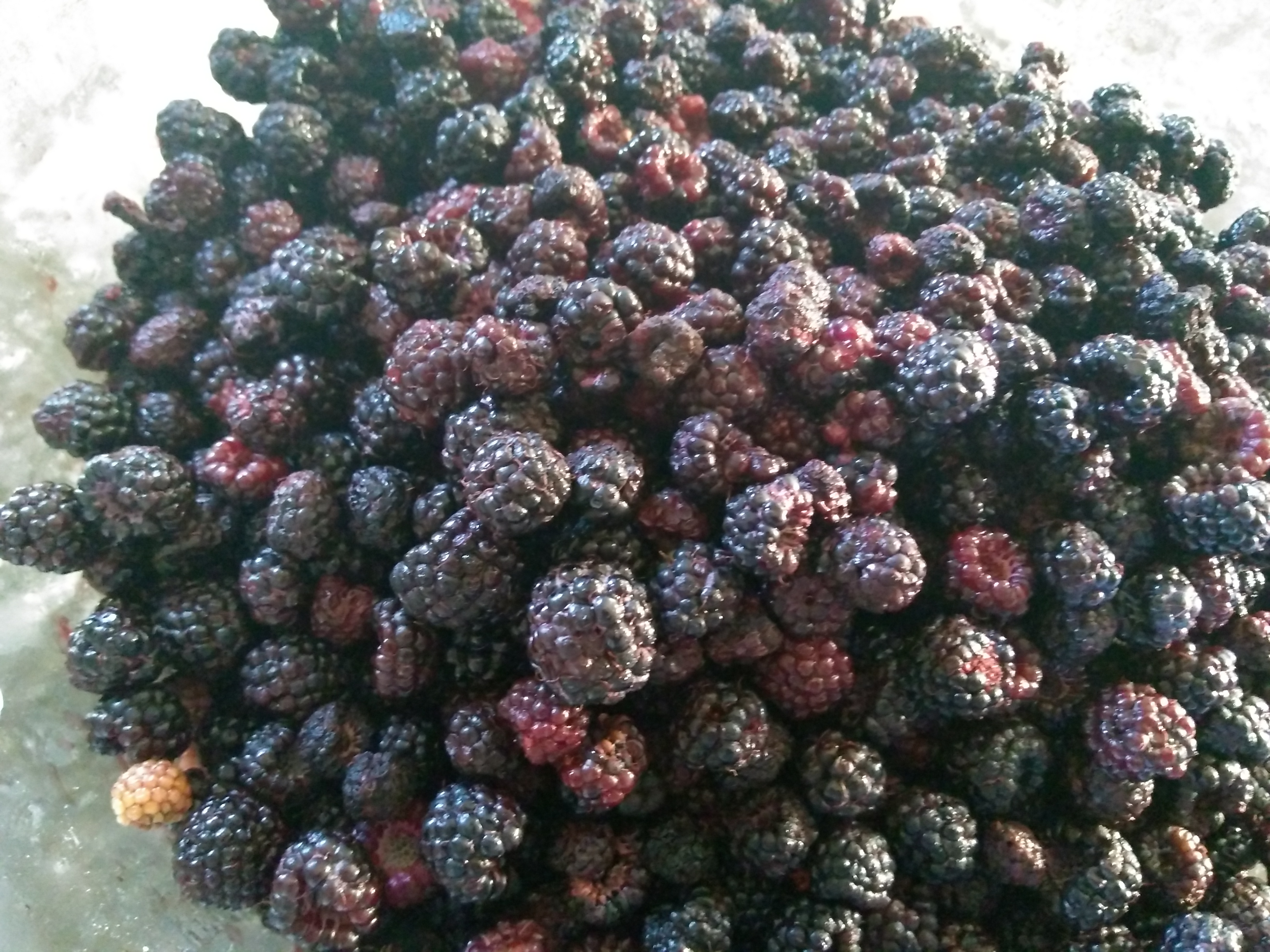 Double Pie crust
4 cups fresh or frozen black raspberries
1 1/4 cup sugar
1/2 cup flour
Dash of salt
Gently mix all ingredients together and pour into pie crust.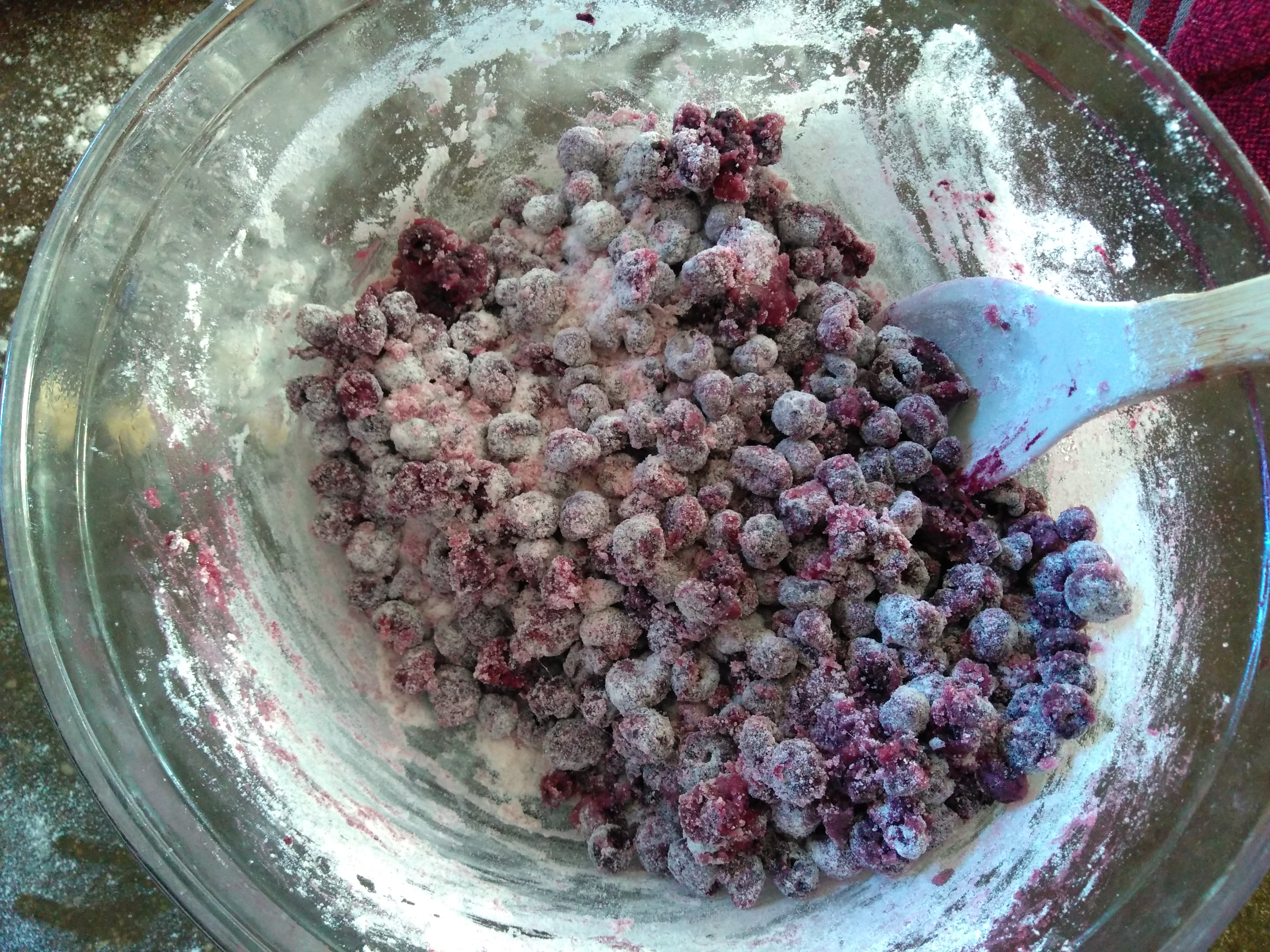 Place the top crust over the berries. Seal the edges. Poke holes in the top with a fork, and sprinkle the top with some sugar.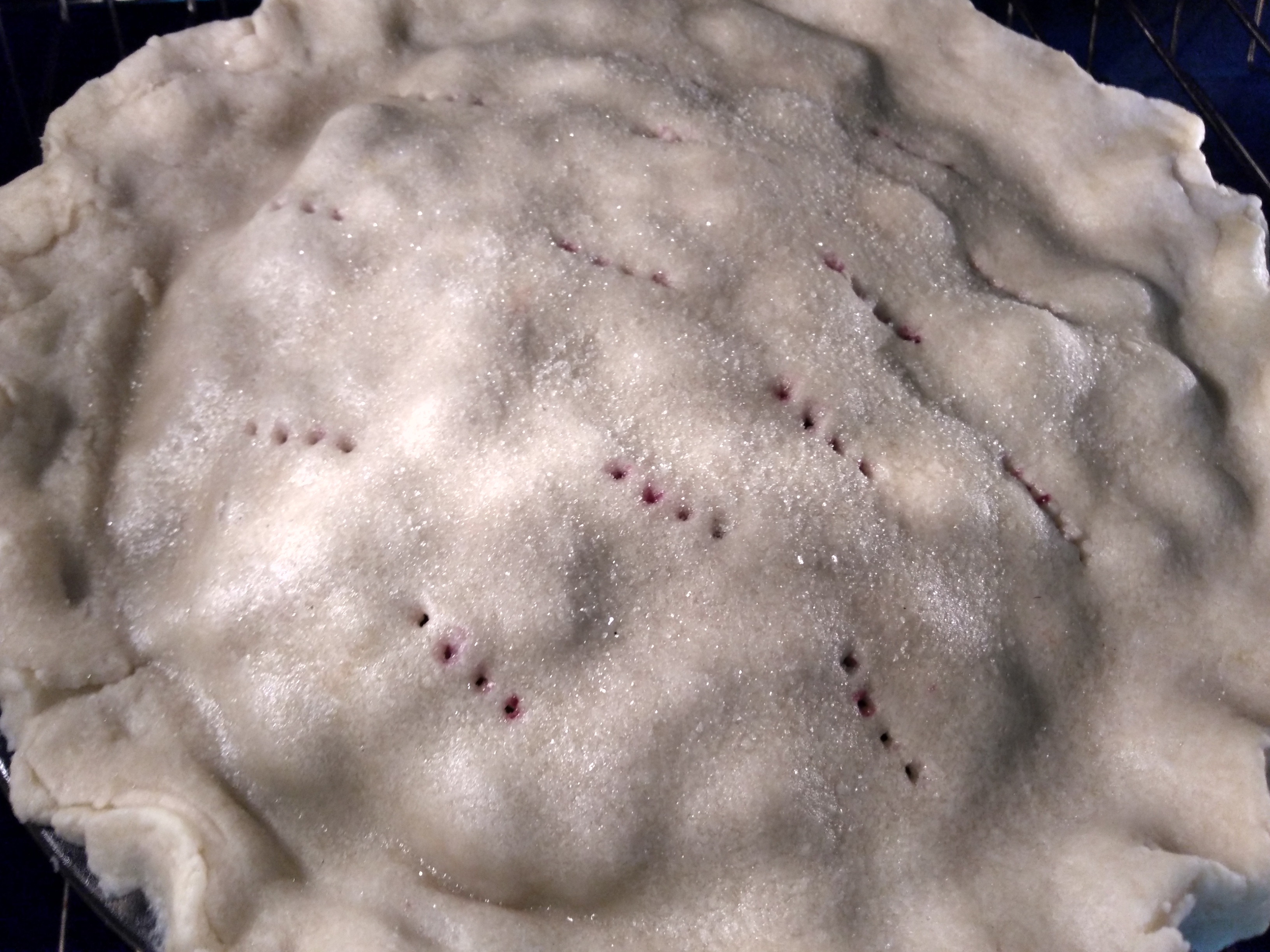 Place in a 350 degree oven, Bake for 50-60 minutes.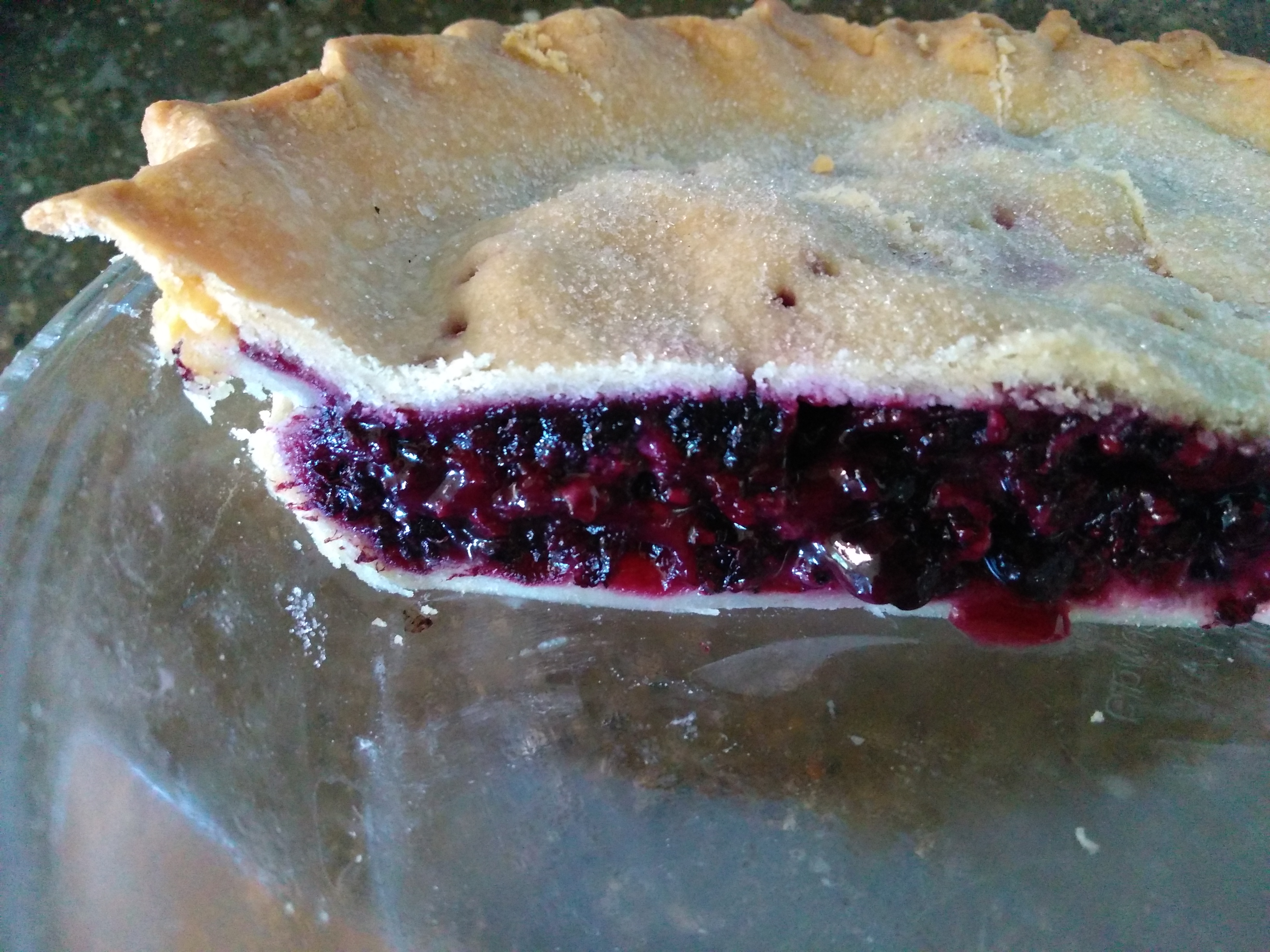 Enjoy the pie warm or cool. Top with ice cream or whipped topping, or enjoy it plain.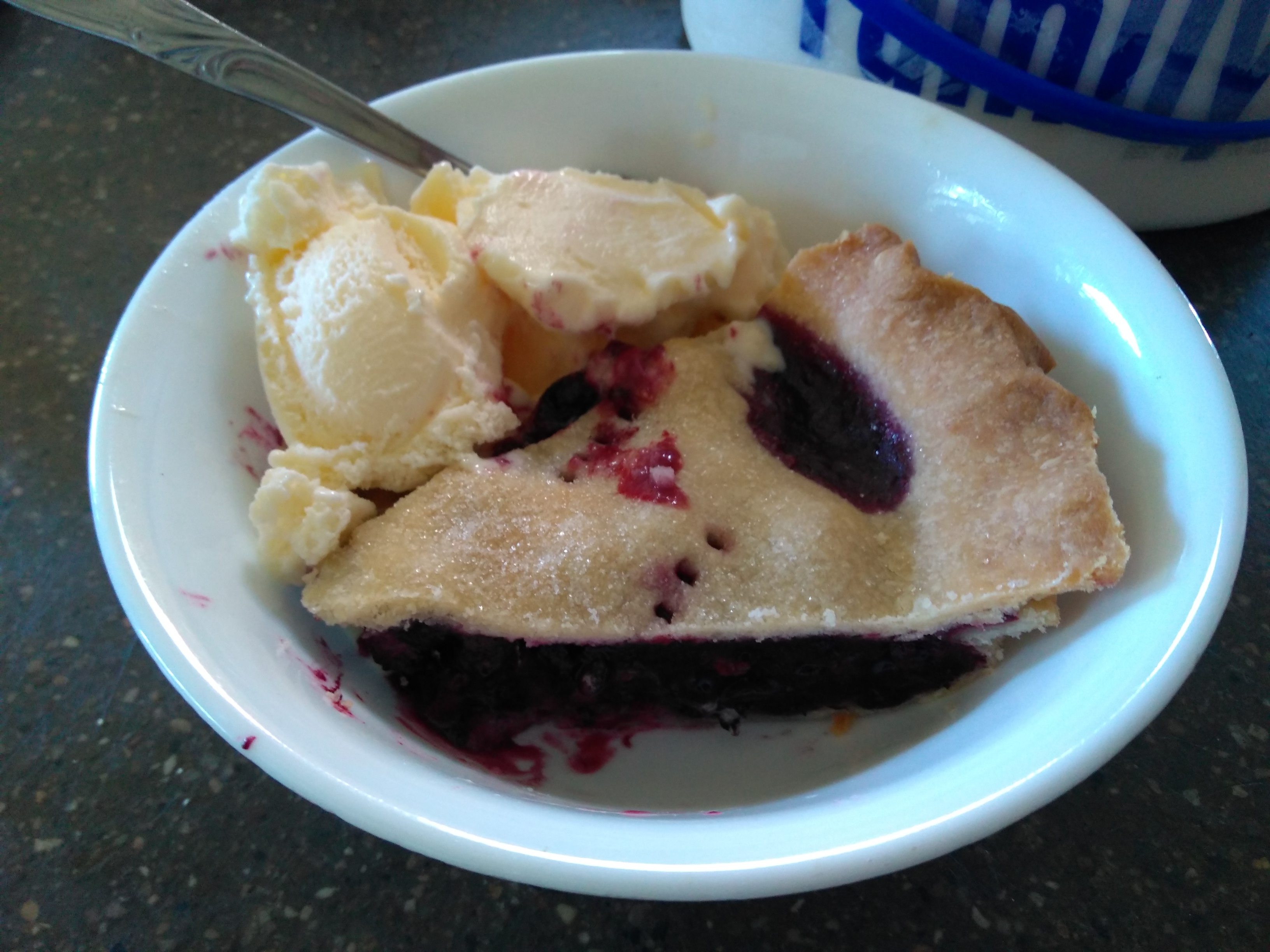 Happy Pie Making!!