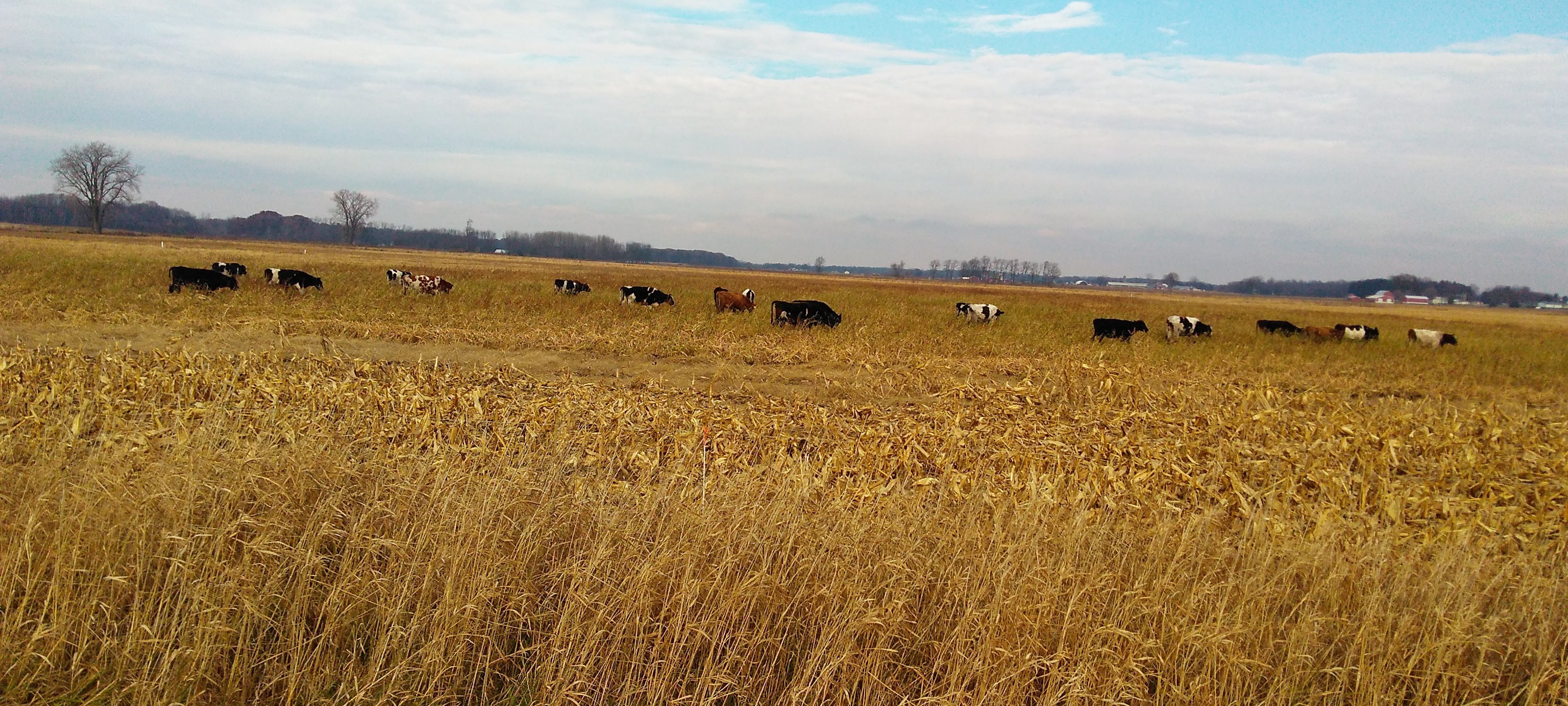 Dough Ingredients:
1 c. warm water
1 packet dry active yeast
3 T. sugar
3 T. oil
1 1/2 t. salt
3 c. flour
Glaze:
2 1/2 c. powdered sugar
1/4 c. milk or water
1/4 c. corn syrup
1/2 t. vanilla or almond extract
Mix all dough ingredients together. kneading for at least 10 minutes until smooth.
Let the dough rise until doubled. At least 30 mins.
Once the dough has doubled, roll onto a floured surface roll out 1/2 inch thick.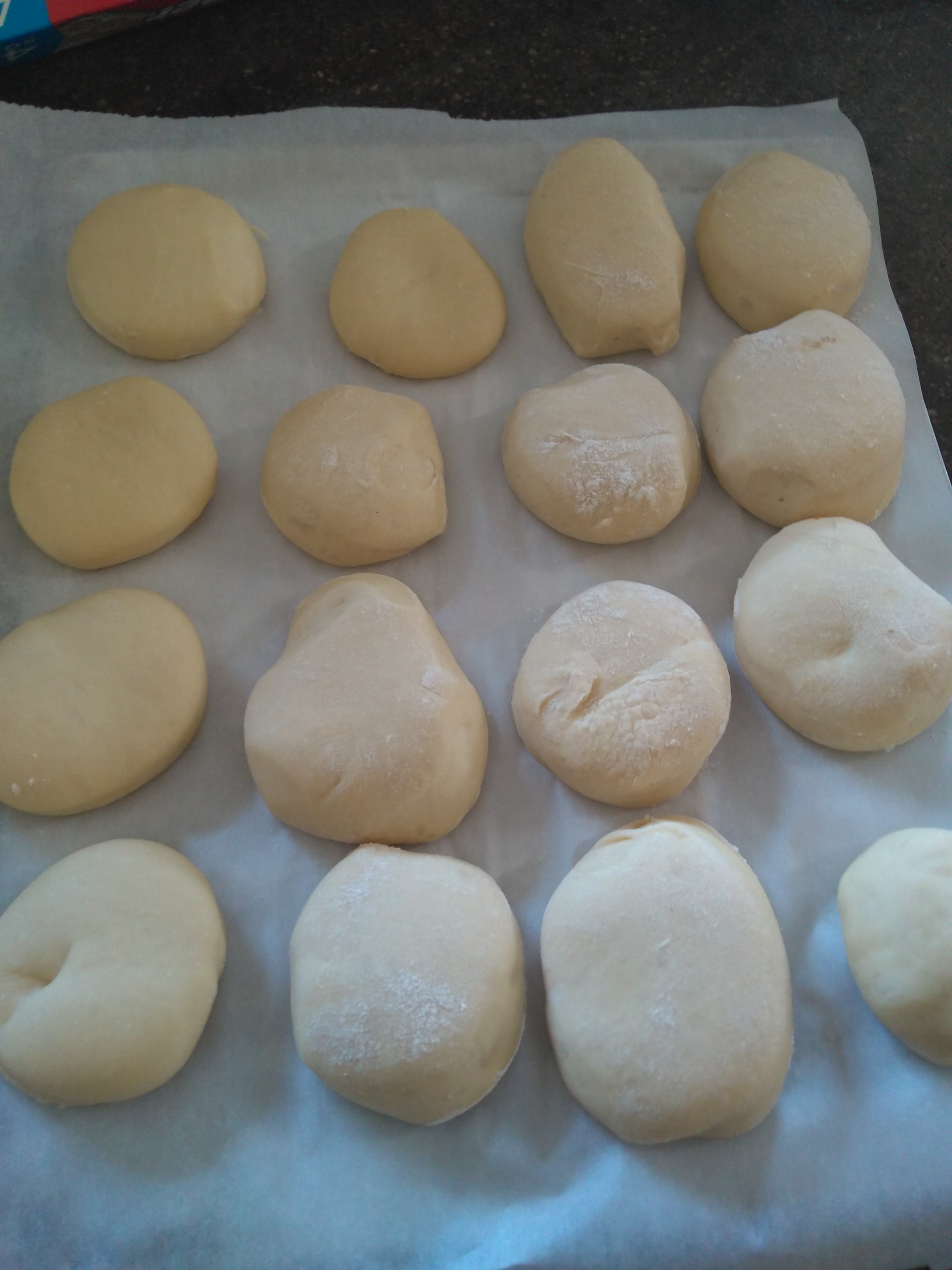 Using a donut cutter or biscuit cutter, cut the dough into shapes.
Place donuts on a piece of parchment paper and let rise until doubled. At least 30 mins.
Once donuts have doubled.
Prepare the oil for frying. 
I use a pan that is big enough to fit 3-4 donuts. 
Enough oil to fill a couple inches in the pan. 
Heat the oil to 350*F (Using a thermometer is helpful)
Once oil is hot carfully place the donuts in the pan.
Fry for about 45 second to 1 minute per side.
Once brown on both sides, removes from the oil with tongs for fork.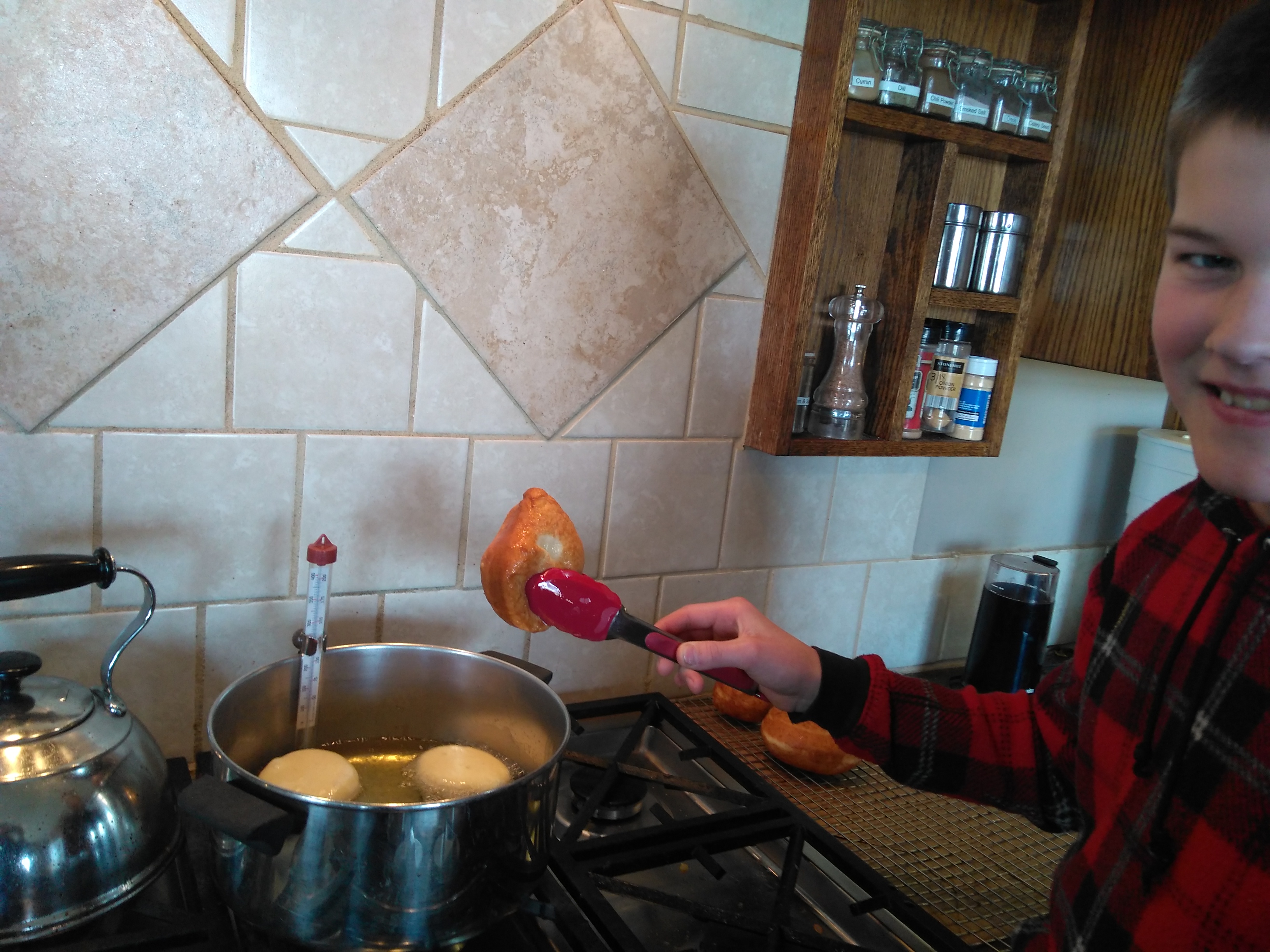 Place on paper towel or draining rack.
While donuts are still warm, submerge into the glaze.
Enjoy while still warm or cooled.