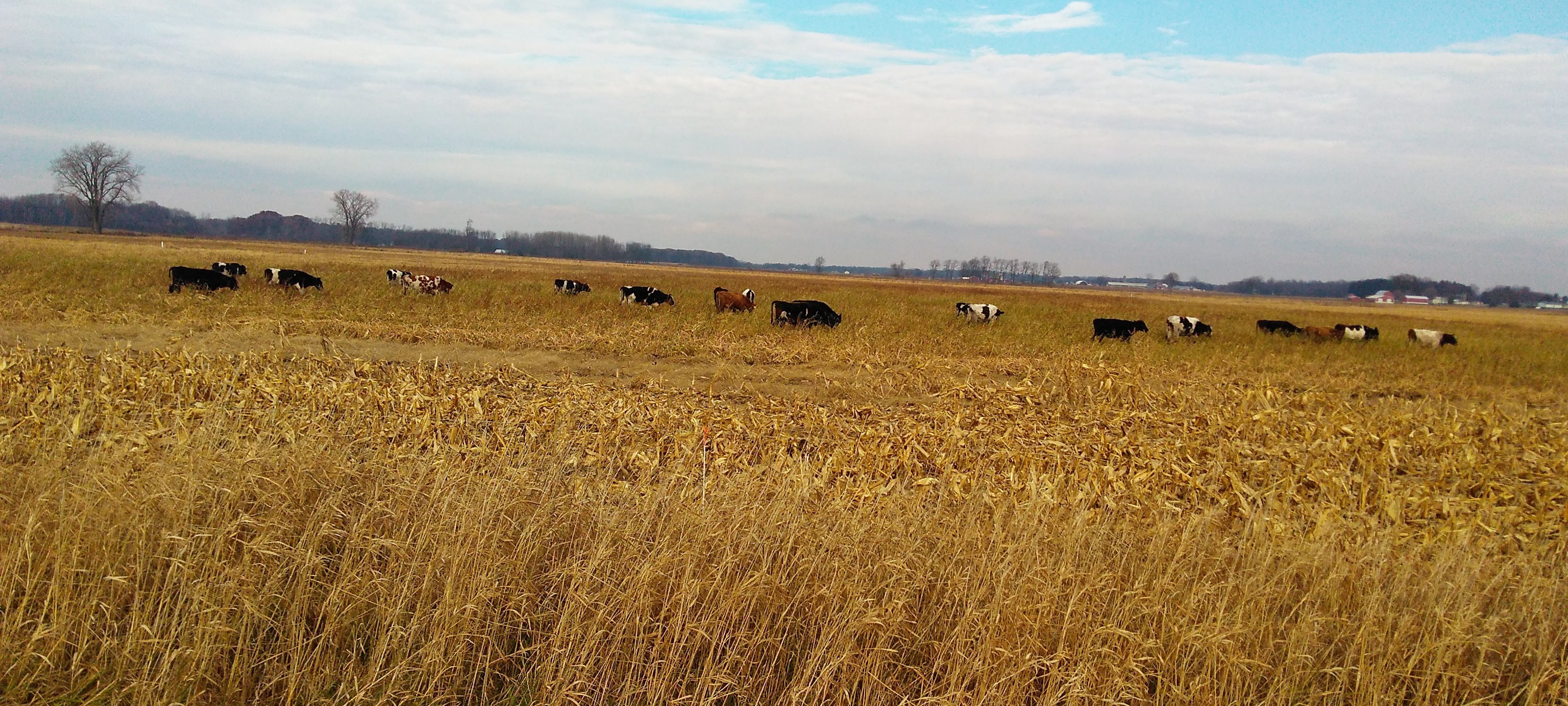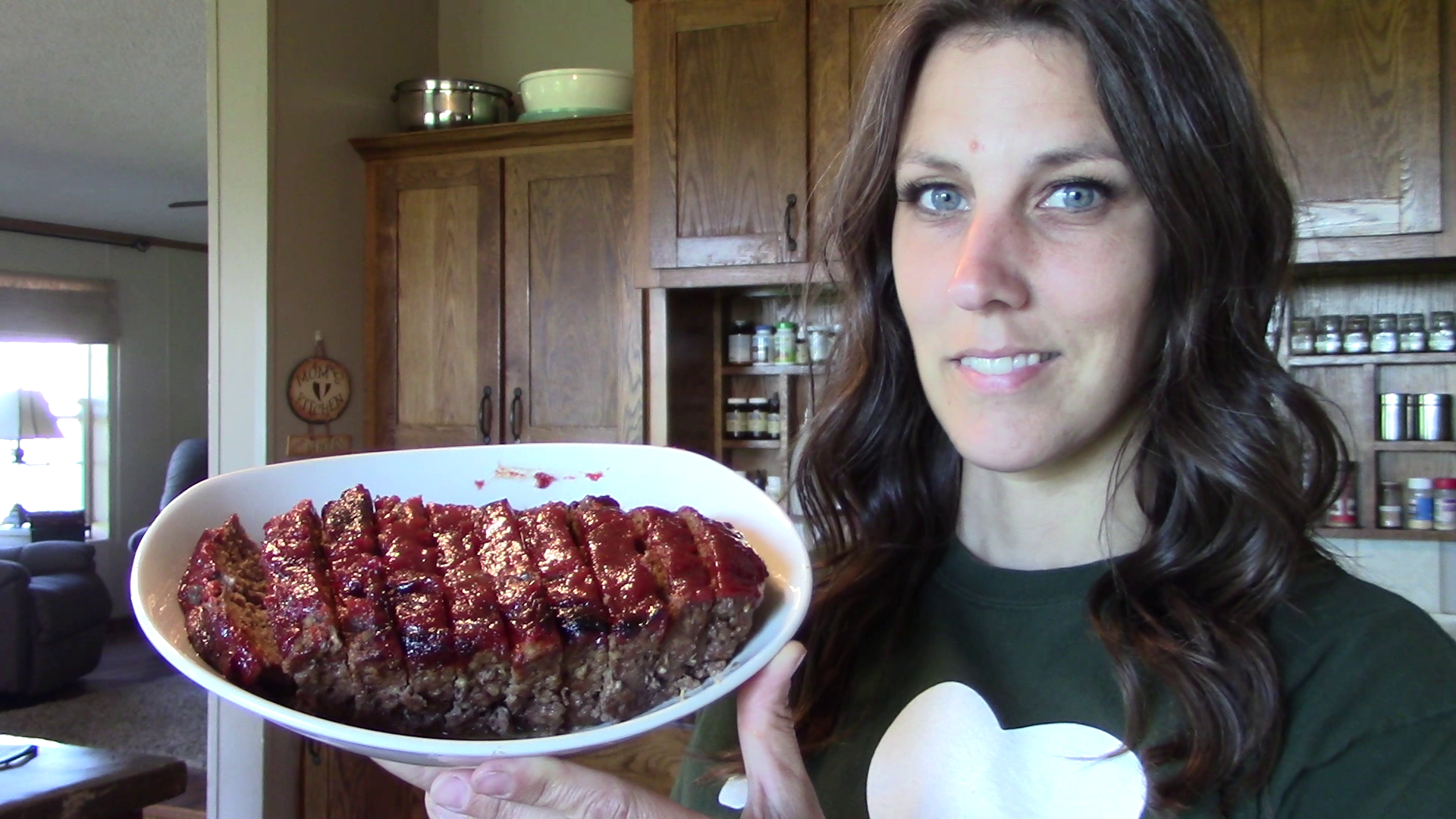 My meatloaf recipe doesn't really have exact measurements, but I'm going to do my best to give you my recipe...
2 pounds raw lean ground beef
1 meduim onion, or onion powder
1/2 tsp. garlic powder or 2 cloves minced garlic
2 large eggs
3/4 c. quick oats
1/2 c. - 3/4 c. milk
1 tsp. salt
1/4 tsp. black pepper
1/2 tsp. paprika
In a large bowl, mix all of the ingredients together. I use my hands for this.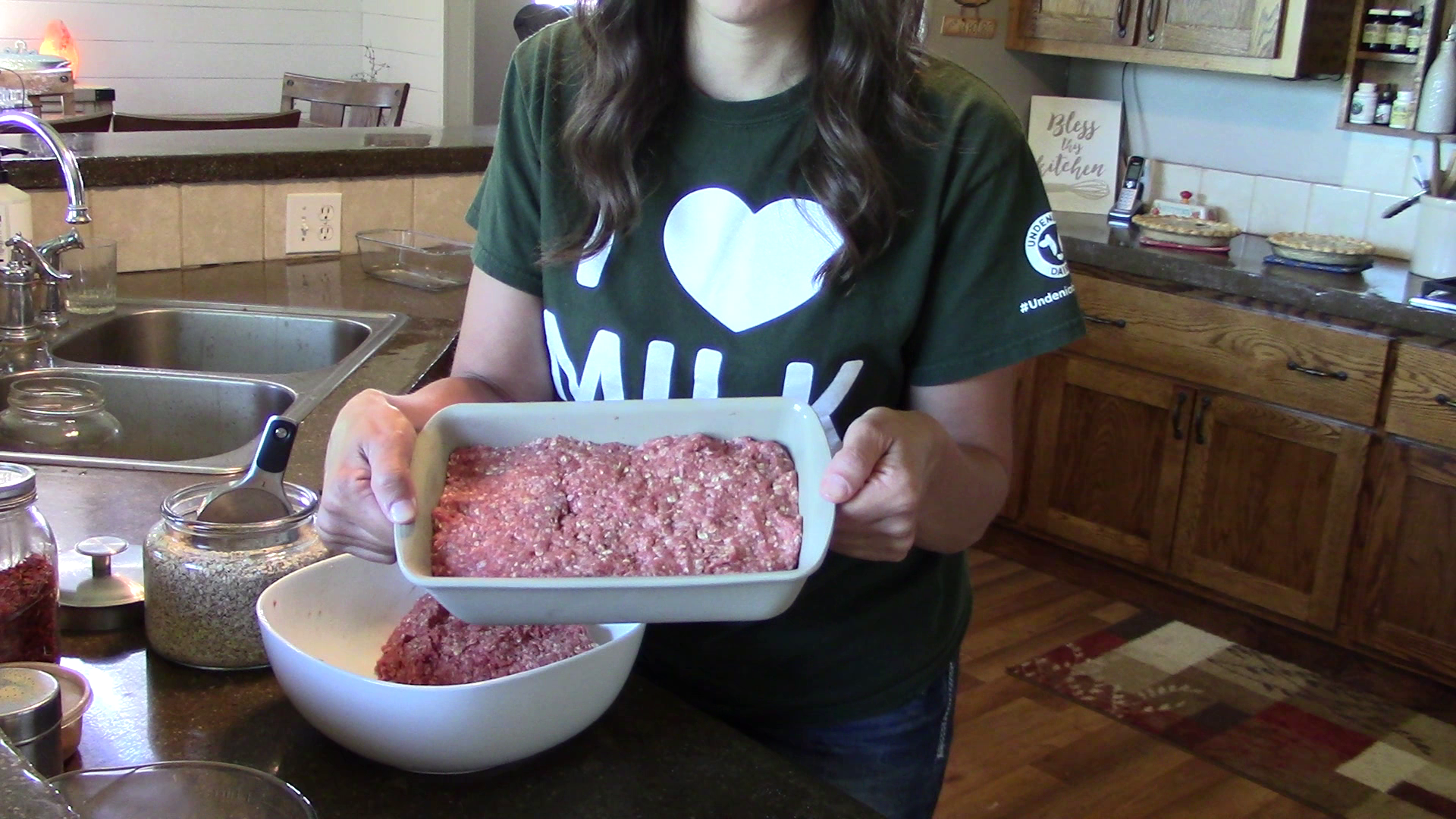 Grease a loaf pan. (I use 2 loaf pans) gently press the meat into the pan. Make sauce for the top.
Sauce:
3/4 c. ketchup
1 tsp. white vinegar
2 Tbsp. brown sugar
1 tsp. garlic powder
1/2 tsp. onion powder
1/4 tsp. black pepper
1/4 tsp. salt
Mix all ingredients together. Spread the sauce over the meatloaf.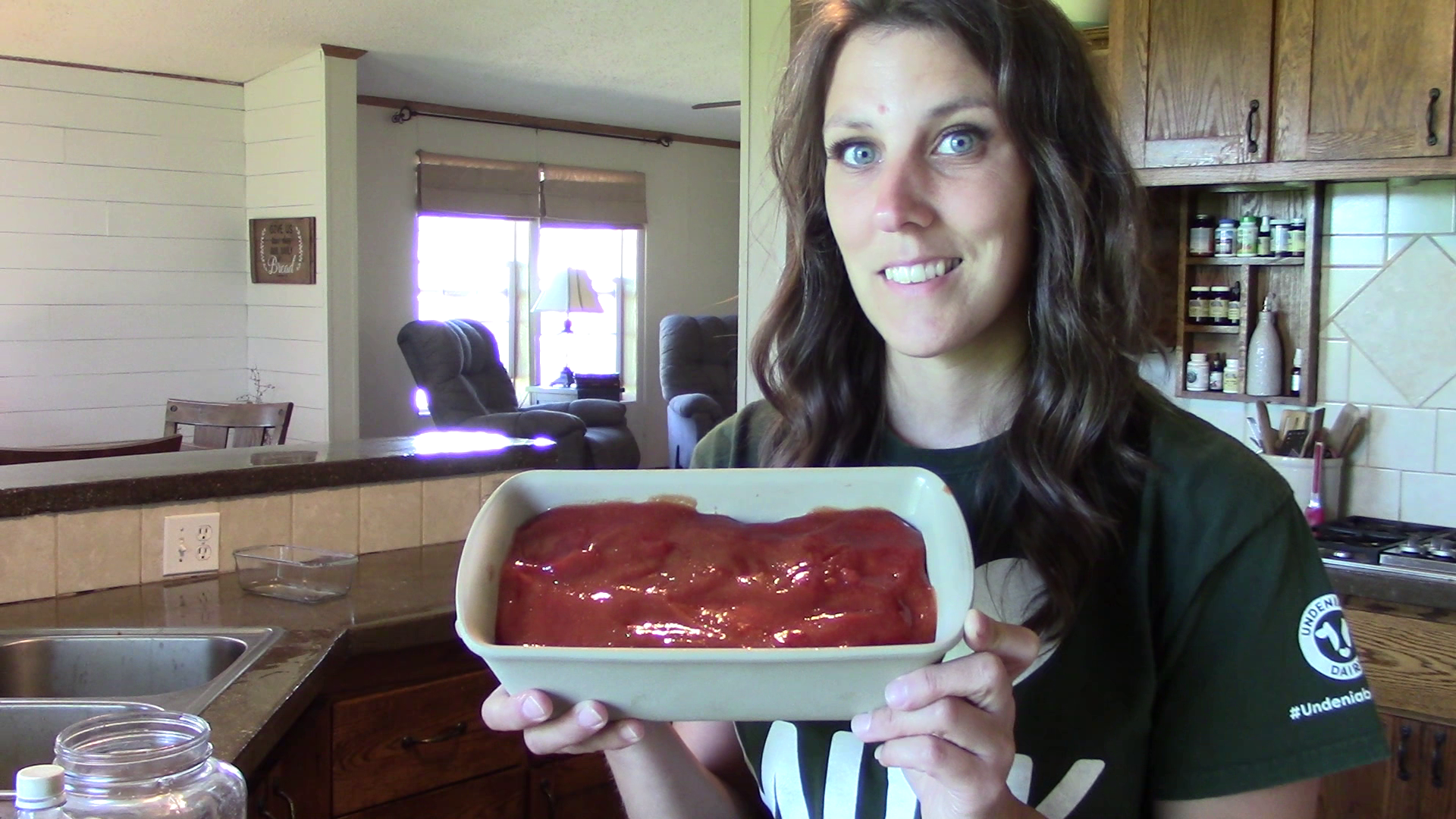 Bake the meatloaf in a 350 degree oven for 1 1/2 hours. Remove from the oven and let rest for 5 - 10 mins. Remove from loaf pan and place on platter. Slice and ENJOY!