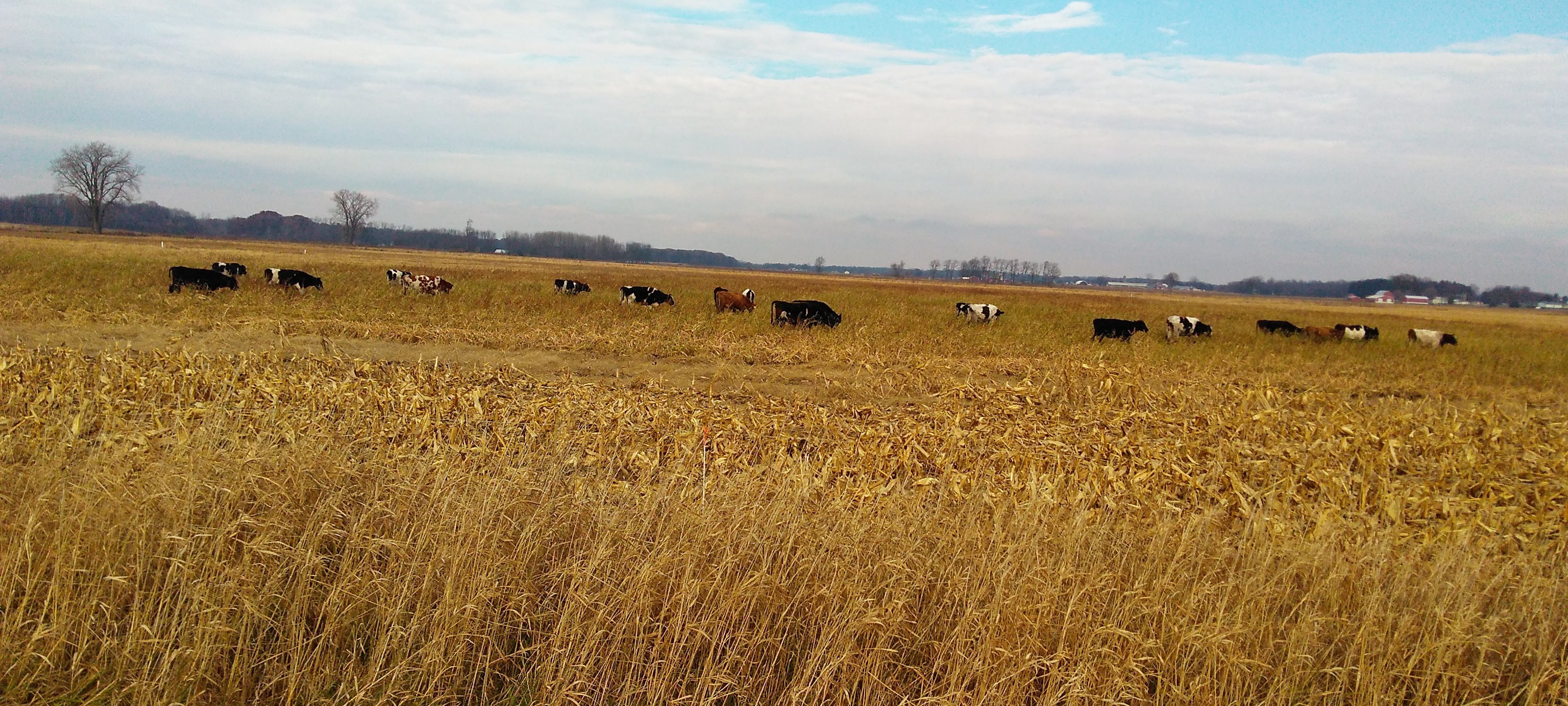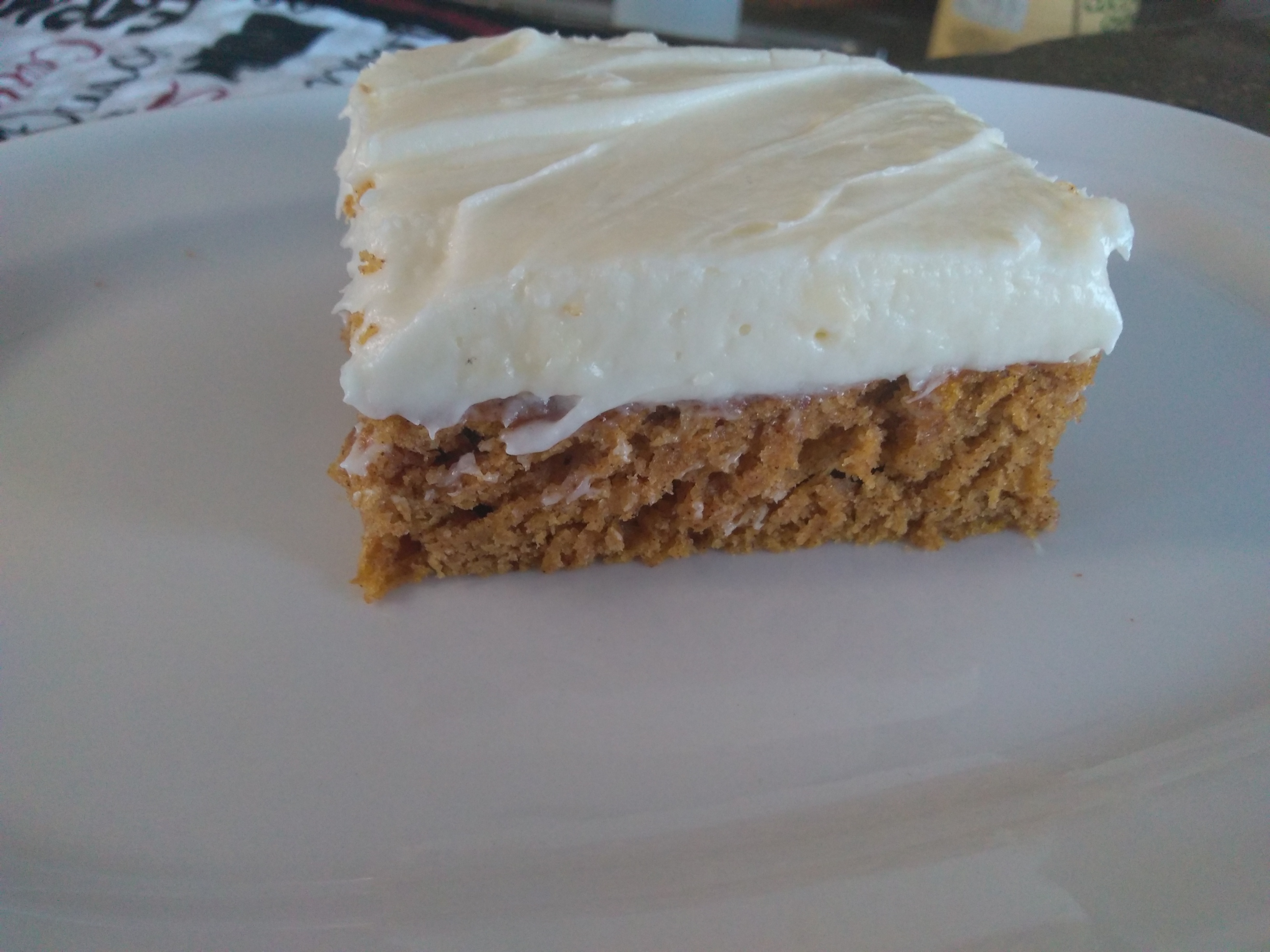 When our kids were young I always had them helping me in the kitchen. They loved watching and helping me bake cookies and dessert. Sometimes they would have to take turns pouring in the different ingredients, but it was a great learning experience for all our children.
Pumpkin Bars was one of the first recipes I taught my oldest son to make.. He loved making them. Every chance he could get, he would ask to make pumpkin bars. He made them so often that he knew the recipe by heart.
Now days he doesn't make them... But he still likes to eat them. :) 
Recipe for Pumpkin Bars:
4 eggs
1 2/3 c. sugar
1 c. oil
16 oz. can pumpkin
2 c. flour
2 tsp. baking powder
2 tsp. cinnamon
1 tsp. salt
1 tsp. soda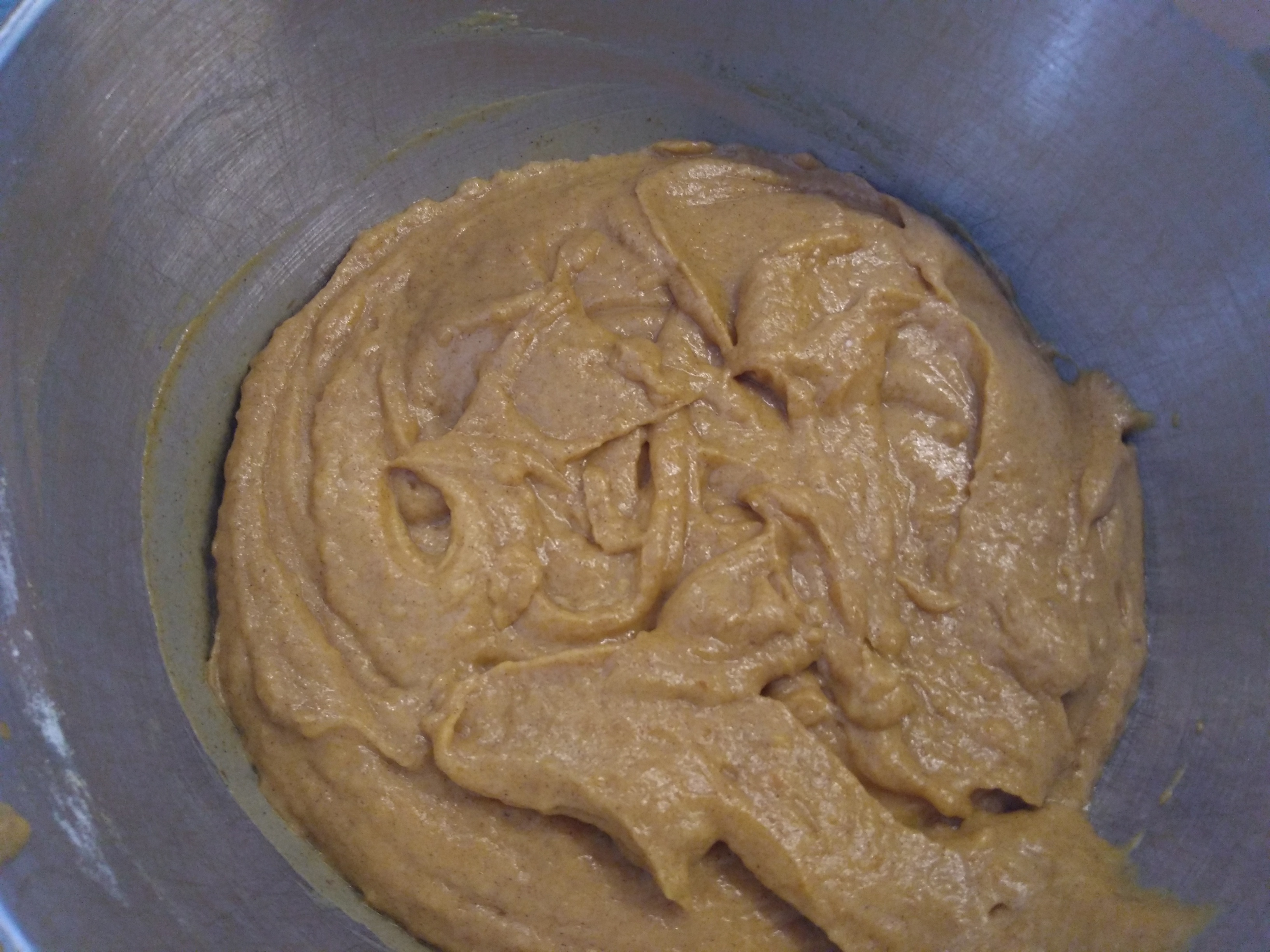 Frost with:
6 oz cream cheese 
1 c. butter
2 tsp. vanilla
4 c. powdered sugar
Mix all ingredients together well and spread over the cooled bars.
Enjoy!!